Go abroad to achieve zero breakthrough
---
In the post pandemic era, the power distribution equipment produced by Zhejiang Hongbo went abroad for the first time, exported to Thailand, and received high recognition from our customer during acceptance inspection. This progress marks a zero breakthrough for our company's products in the international market, and Hongbo is starting a new journey in the new international market.
The power distribution equipment exported this time is high-quality product that our company's researching and manufacturing team is dedicated to creating. We have always been committed to providing the most reliable and environmentally friendly power equipment to meet the needs of international customers. This time, our power equipment has met the strict requirements of our customers in terms of quality and performance, winning their trust and praise
At the same time, our professional service team provides customers with timely technical support and solutions to solve any problems they may encounter during installation and use. We firmly believe that through our efforts, we can not only provide high-quality products, but also provide timely technical support to achieve a win-win situation with our customers.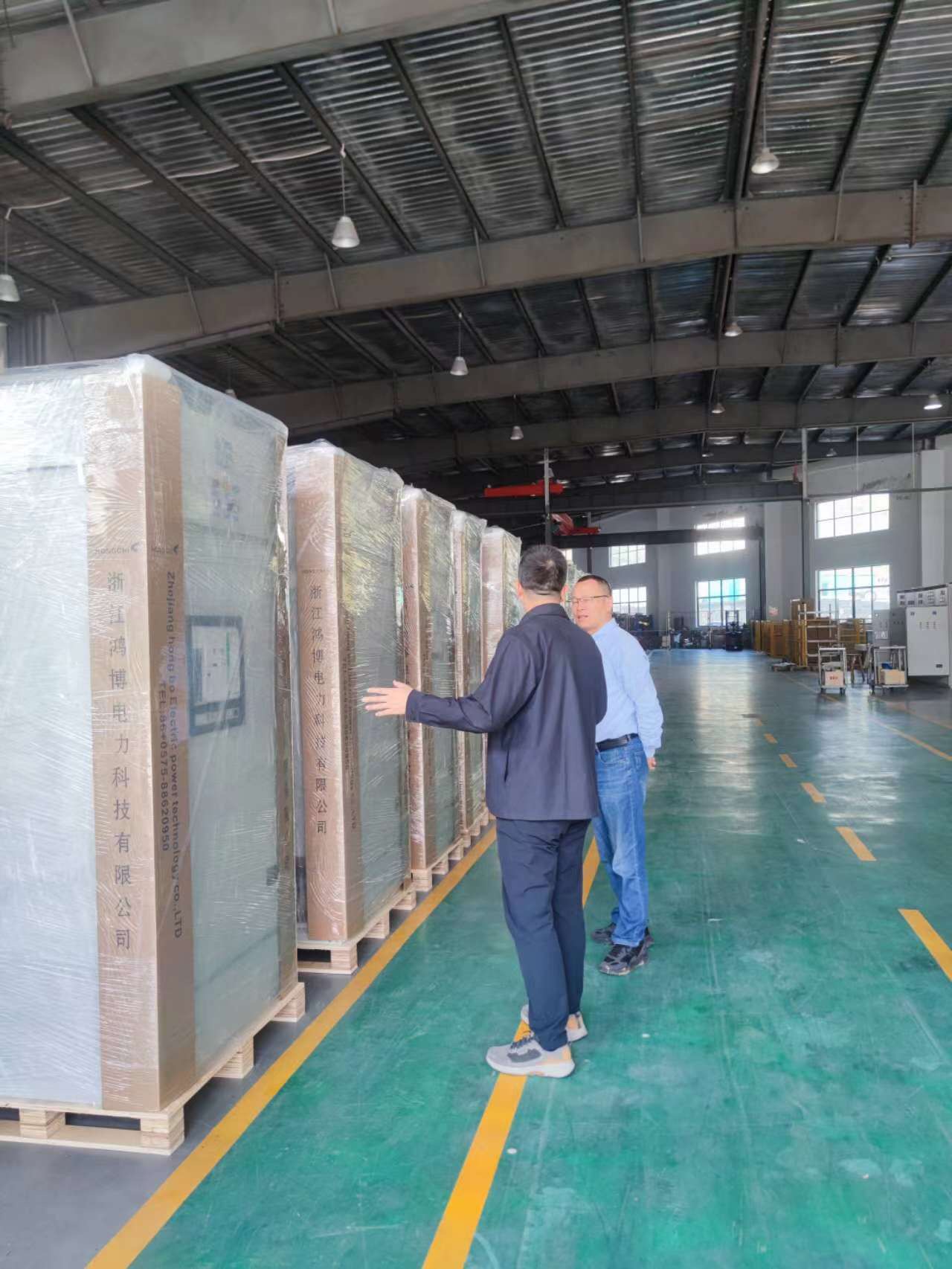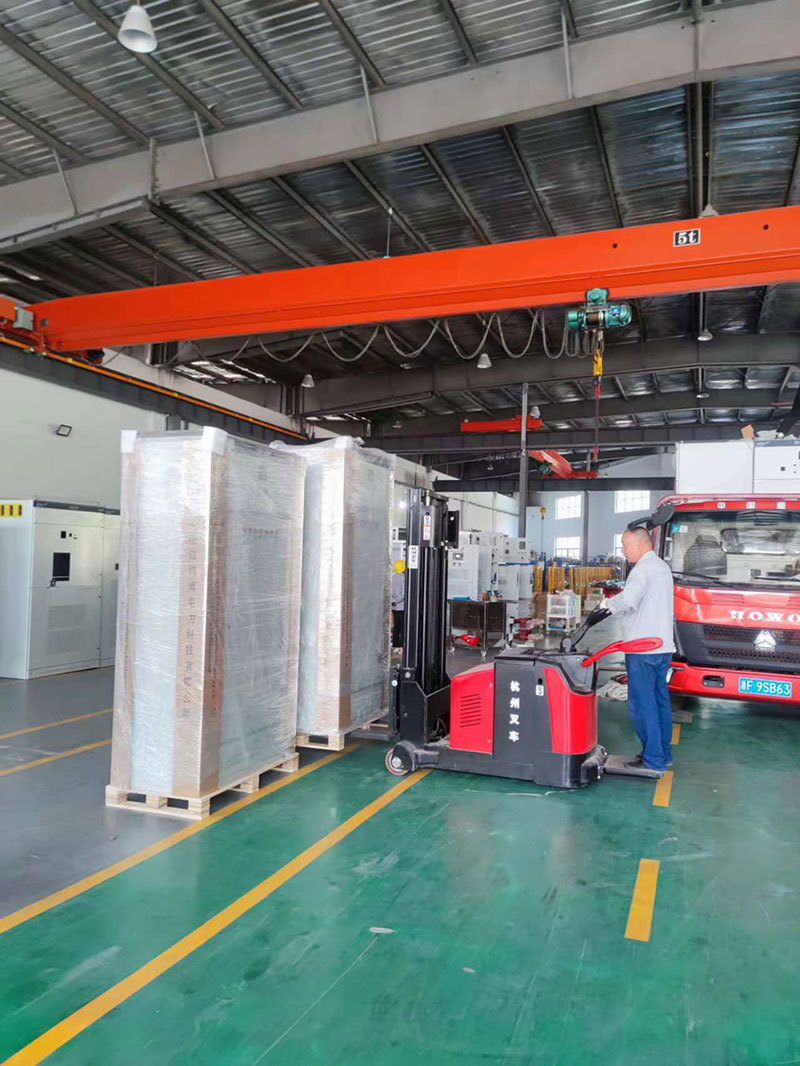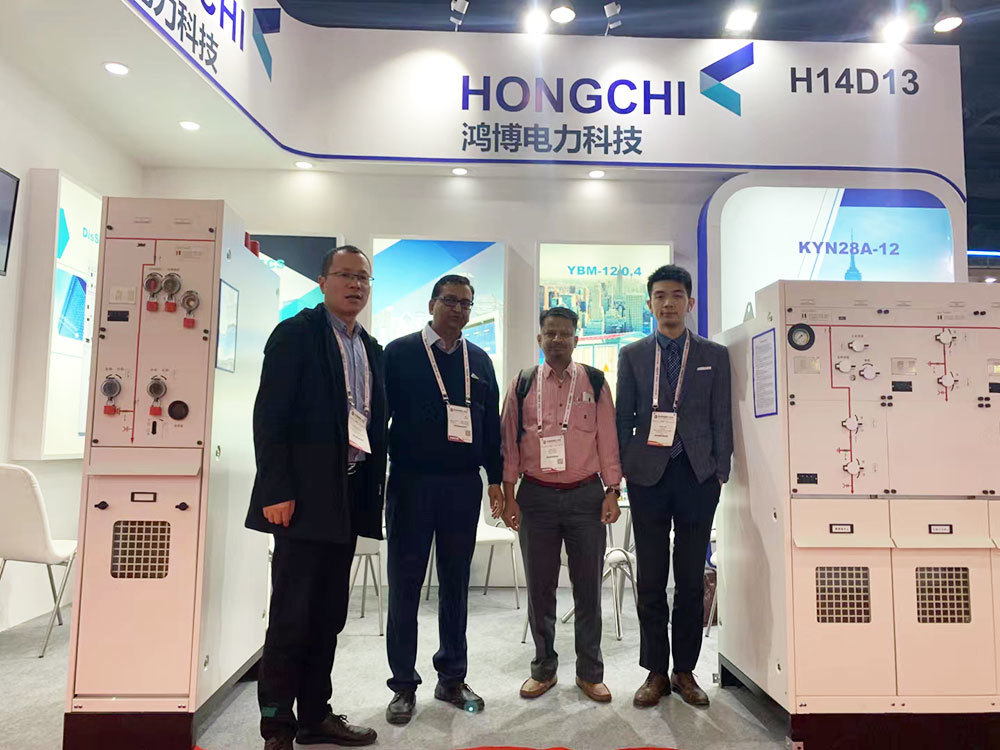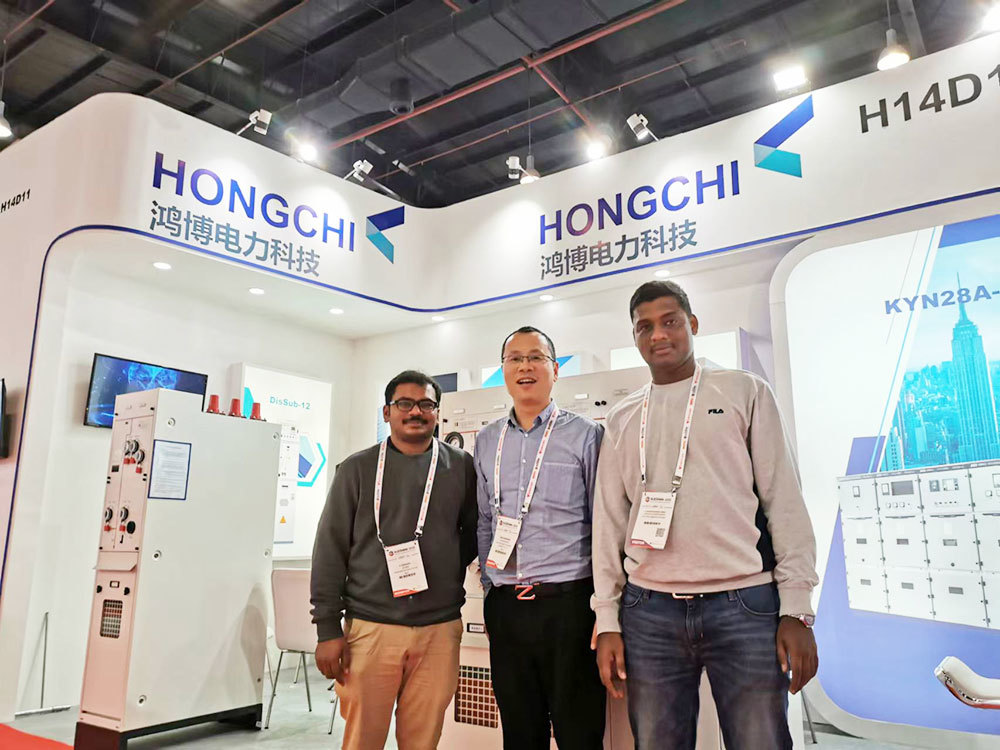 ---
SAF Coolest v1.3 设置面板
QIOSX-ABEN-EZAXE-ZWX
V1.3.1 SVG图标库
请自行添加图标,用div包起来,并命名使用