Deepen cooperation and create a future together
---
On November 3, 2022, a delegation led by SMIC International (Jiguang Semiconductor) Co., Ltd. visited our company for a workshop inspection to further understand our production capacity, deepen our cooperation, and jointly explore the future development prospects.
In the afternoon, a delegation from SMIC International (Jiguang Semiconductor) Co., Ltd., accompanied by our company leaders, visited our workshop. They have gained a deep understanding of our production line, observed our production process, and highly praised our equipment and technology.
During the visit, both parties conducted in-depth discussions on future cooperation. The delegation believes that through this inspection, they have gained a deeper understanding of our company's strength and expressed appreciation for our company's production capacity and technical strength.
Our leaders also expressed their welcome to come for field visit. Through this inspection, we can better understand the needs of both parties and look forward to further deepening cooperation. We believe that in future cooperation, both parties will definitely achieve win-win results.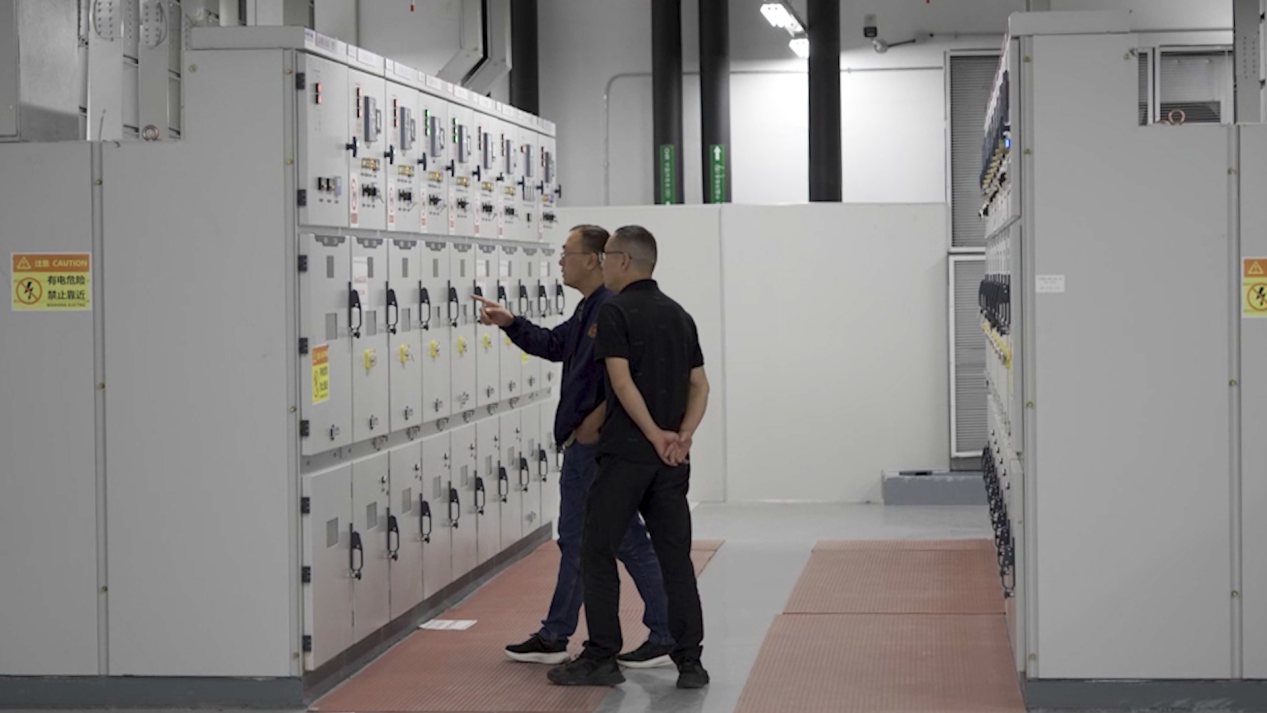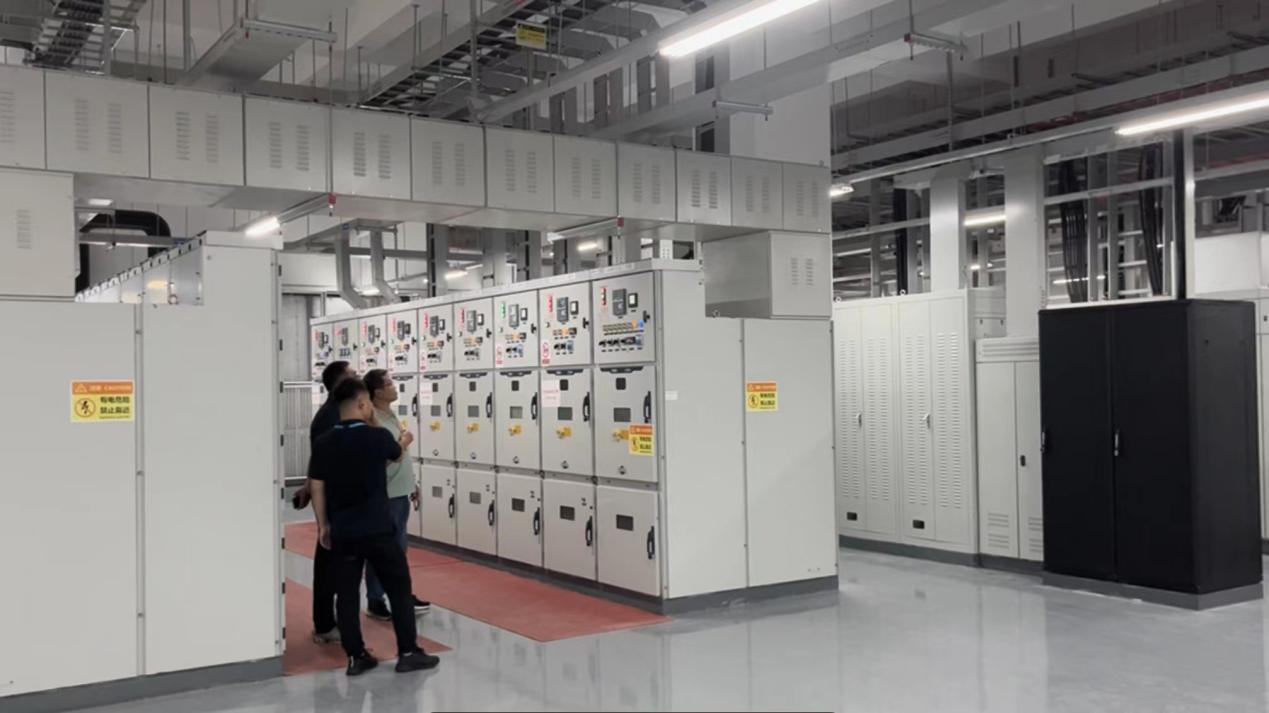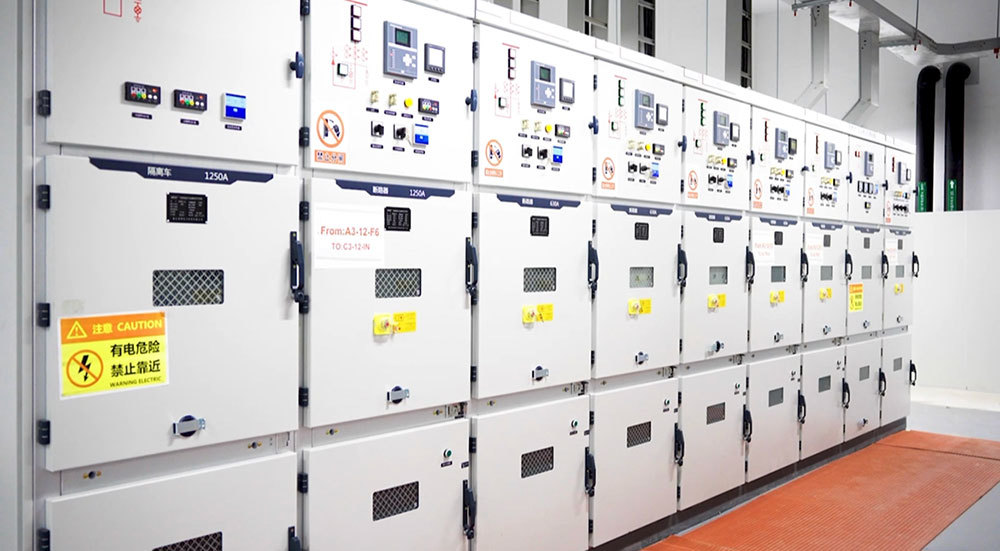 ---
SAF Coolest v1.3 设置面板
QIOSX-ABEN-EZAXE-ZWX
V1.3.1 SVG图标库
请自行添加图标,用div包起来,并命名使用